About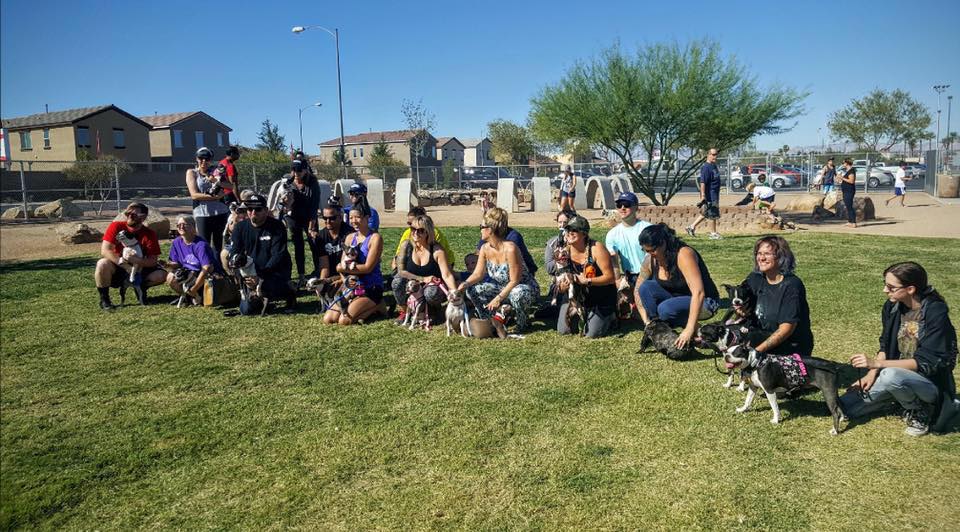 The Southern Nevada Boston Terrier Rescue was started in 2001. We have been able to rescue hundreds of Bostons since our beginning. Our focus is on rescuing, rehabilitating, and re-homing Bostons in need. We take in Bostons from shelters and from families who are no longer able to care for their dogs. If you know of a dog in need please contact us.
SNBTR is 100% volunteer-driven. We are looking for others who love the Bostons as much as we do! If you are able to be a foster home we'd love to hear from you, please complete an application here.
Southern Nevada Boston Terrier Rescue is a nonprofit 501(c)(3) corporation that operates strictly on donations.
We take great pride in the breed and have several ongoing goals.
1. To have fun!
2. To assist Bostons in need.
3. To educate the public about the breed.
4. To encourage adoption over pet shop purchase.